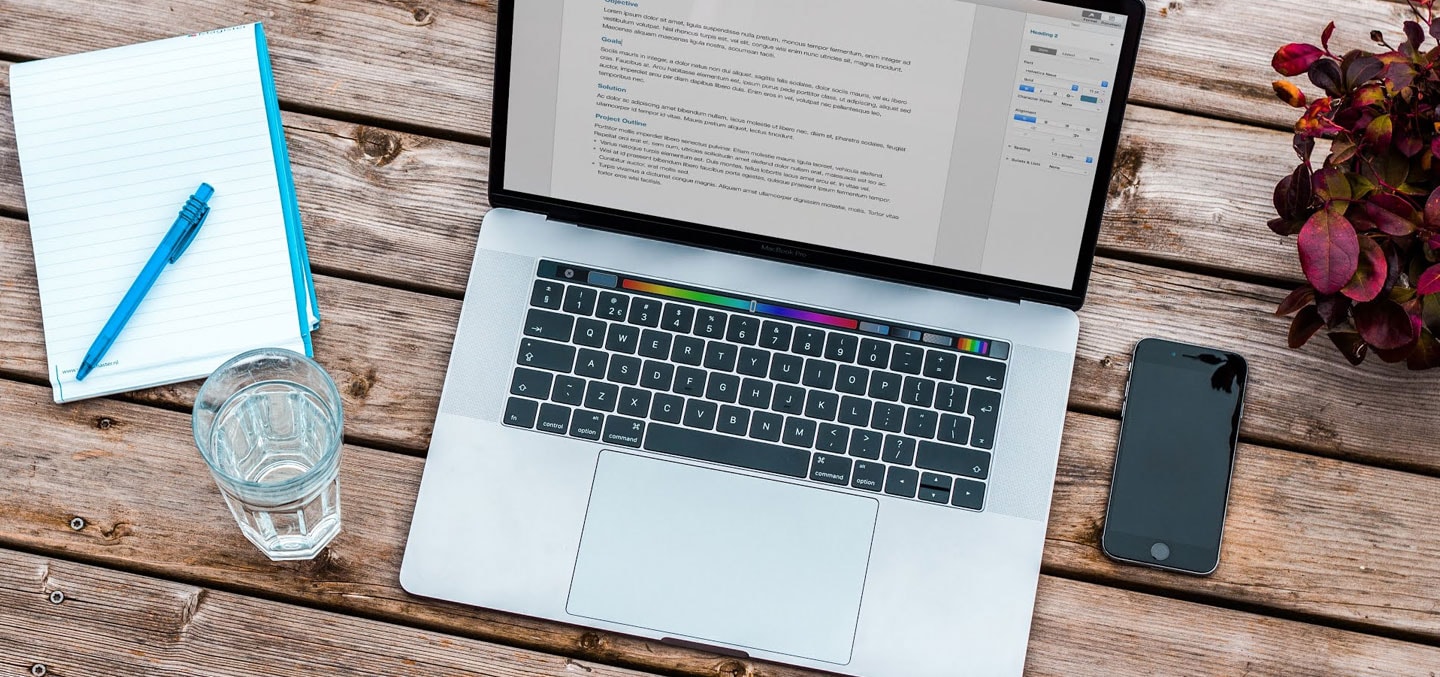 Vandergriff Honda wants all of those in the local community and throughout the United States to know that we are committed to social distancing to combat the spread of COVID-19. We know that it can be hard to separate ourselves from loved ones, but here are five things you can do while social distancing during this pandemic.
Get Organized
Some people can work at home during the current crisis. Those who can do this will want to get organized to stay productive. Try setting up a workspace in your home. This will help you maintain the separation of your home life and work responsibilities.
Exercise Your Mind and Body
Staying active will do much to keep you in good spirits. Exercise is proven to improve mood, and you'll also maintain your level of fitness. You can find many apps or online resources to craft an indoor exercise program that does not require any equipment. It is also good to stay vigilant with your normal household chores.
Touch Base Often with Friends and Family
Social distancing doesn't mean that you have to eliminate all contact with your friends and family. You can still communicate with social media, email, and texts. Some families have even scheduled a daily time to check in with each other using FaceTime or Skype. Use all the resources at your disposal.
Stay Positive
Keeping a positive mindset might seem like a trite suggestion, but people who look on the bright side of things in a crisis usually have it better than others. You can read uplifting books, or you can find many motivational videos on YouTube. By focusing on positive things, you will be more equipped to stay busy and heed the other suggestions on this list.
Indulge Yourself
While social distancing, don't forget to indulge yourself, you should take some time to enjoy all the things that you love to do. Watch films from your collection. Revisit a favorite book. Take a warm bath with all the trimmings of candles, incense, and music. You are worth every second of the time that you spend on yourself.
We are all together during this time of social distancing, and together we will overcome COVID-19 and its impact on our lives.