When you walk into many car dealerships, you'll just be treated as a name and number. At Vandergriff Honda, however, we are proud to put our customers first. When you visit our dealership, you'll be treated like a friend regardless of whether you're a new face or a returning customer. You will notice the difference right away when you're greeted by a friendly, helpful, and welcoming member of our staff.
We are also proud recipients of the 2019 President's Award and 2019 Honda Masters Circle Award for our excellence in sales, service, and customer experience. The next time you need a new car, maintenance, or any other kind of vehicle care, don't hesitate to contact our dealership for top-notch assistance.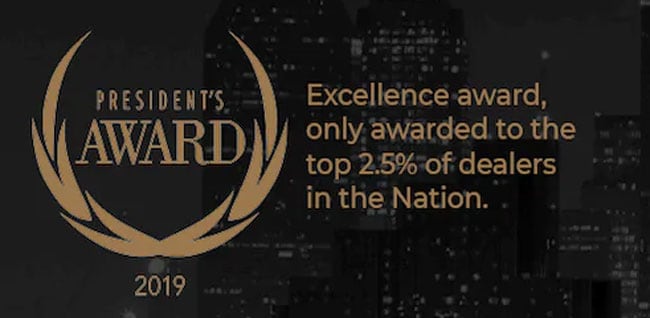 The Honda President's Award
One of the top honors in the industry for Honda dealerships is earning the President's Award. This prestigious award is only given to the top Honda dealerships in the country. Naturally, this means that a dealership must genuinely stand out from the crowd. Honda evaluates a dealership based on a number of criteria. This includes exceptional profitability, sales, brand representation, service quality and experience, and customer service. Honda also evaluates a dealership's capabilities in terms of the vehicle condition at the time of sale. This measure, which applies to new and used cars, considers a car's cleanliness, physical condition, and mechanical soundness.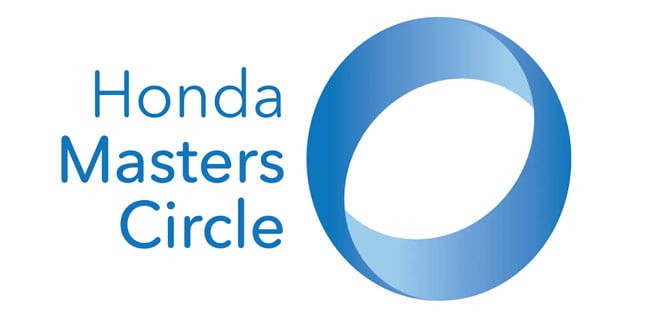 The Honda Masters Circle Award
The Honda Masters Circle Award is another prestigious honor given to select recipients by Honda. While the President's Award focuses on a range of factors, the Masters Circle Award is primarily concerned with sales. Each year, Honda awards the top 50 dealerships in the nation with this award based on sales volume. A Honda dealership must also have exceptional customer service, as demonstrated through a customer service index (CSI) score.
About Our Dealership
At Vandergriff Honda, the fact that we've earned two of the most prestigious awards in the industry says a lot about our reputation and credibility. We are proud to offer customers in the Dallas-Fort Worth area a full-service automotive experience. We have a large inventory of the newest Honda vehicles available, along with a premium assortment of pre-owned models. We also provide transparent information about our cars to give you a fast, worry-free sales experience. If your vehicle needs service and maintenance down the road, our expert technicians handle all your needs in a state-of-the-art facility.
Whether you're looking for a new car or your vehicle needs regular maintenance, contact us today for a superior automotive experience!