Celebrating a Superb Level of Customer Service
In the Greater Dallas-Ft. Worth Metroplex, Vandergriff Honda boasts an excellent reputation for providing a high level of customer service. Our dealership has received a number of awards, in fact. Just consider some of the most recent honors we've earned in the automotive industry:

Honda Masters Circle Award
This high honor constitutes the most important award conferred upon a Honda dealership by Honda. It pays tribute to those outstanding dealerships across the nation, which achieve the highest number of new Honda auto sales during the year. This award assures customers that the dealership excels in providing a superior shopping experience, in which they'll receive useful information and genuinely helpful assistance.
The Honda Masters Circle Award signifies that a dealership has successfully served its customers. We're happy to receive positive reviews from our patrons and will continue our commitment to delivering an exceptional experience.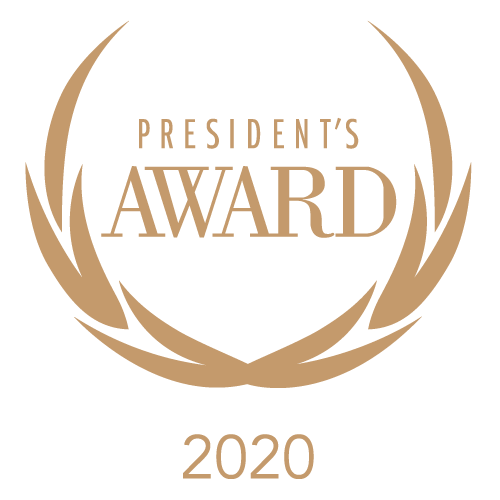 Honda President's Award
Honda bestows this award on its dealerships when they demonstrate exceptional leadership in the automotive sales field. Honda dealers must qualify by reaching six specific goals in order to merit consideration for this recognition:
The Honda dealership must achieve profitability;
The Honda dealership must comply with specific automotive condition index requirements;
The Honda dealership must achieve high scores on an online customer experience survey;
The Honda dealership must meet or exceed specific sales targets;
The Honda dealership must develop average or above-average service retention figures;
The Honda dealership must have achieved an Image Approved status.

DealerRater Consumer Satisfaction Award
Beginning in 2015, the popular DealerRater.com website began conferring this award upon selected auto dealerships. It recognizes companies that garnered top reviews during the previous calendar year. This honor concerns the provision of a satisfying level of customer service.

Carfax 2020 Top-Rated Dealer Award
This award from Carfax also recognizes the top automotive dealerships in the nation, as indicated by a high percentage of satisfied customer reviews. Automotive dealerships in the Metroplex compete for this honor. Vandergriff Honda appreciates the compliment it received in winning this prestigious accolade! We thank our customers for their confidence in our services.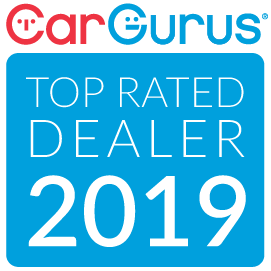 CarGurus 2019 Top Rated Dealer
CarGurus confers this award upon a small percentage of automotive dealerships that receive the highest number of favorable reviews submitted by auto shoppers on its website.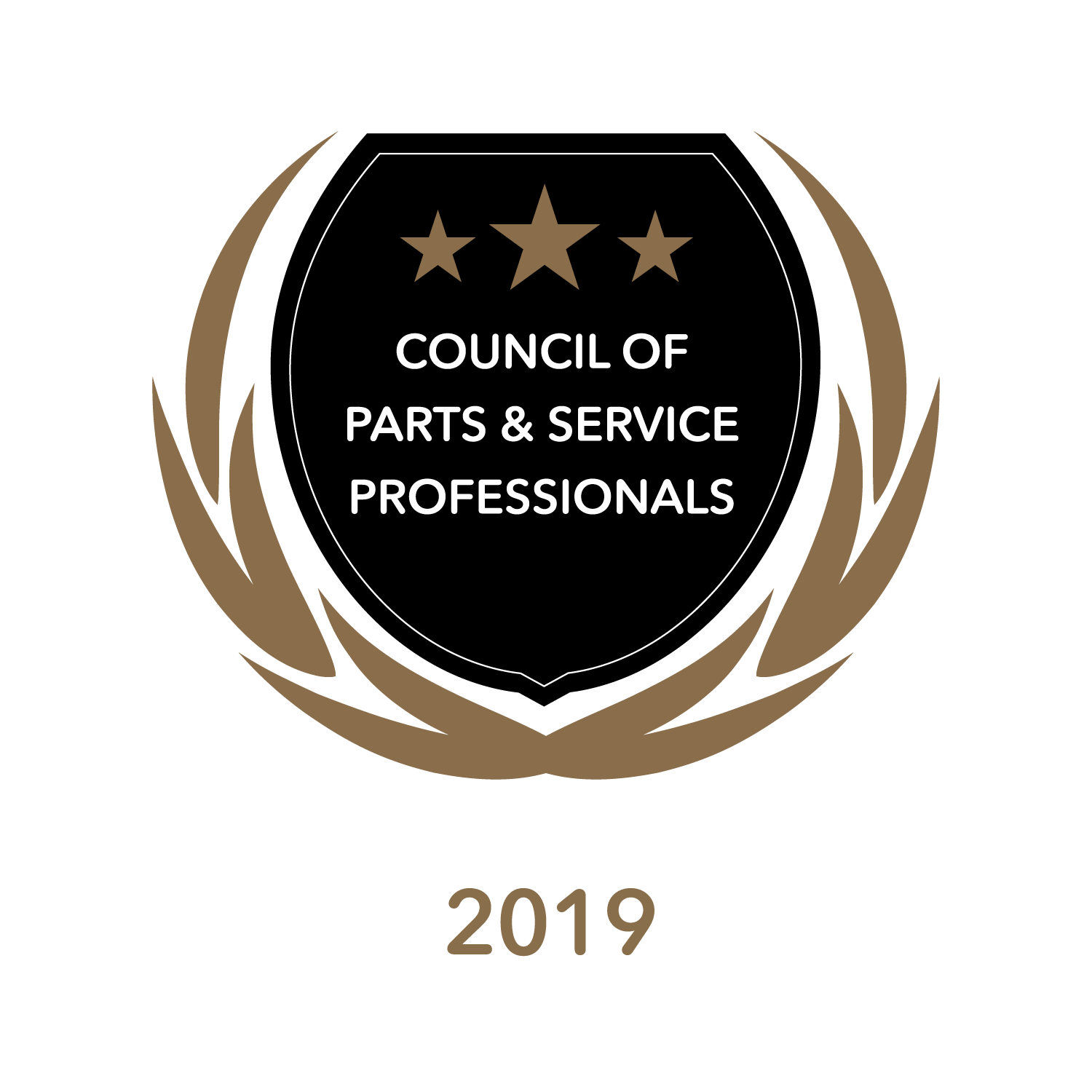 Experience Red Carpet Customer Service
We'd like to invite you to visit us soon. Explore useful Honda automotive products and services! We maintain a showroom at 1104 West I-20 in Arlington. Find us conveniently between the Cooper and Matlock intersections.