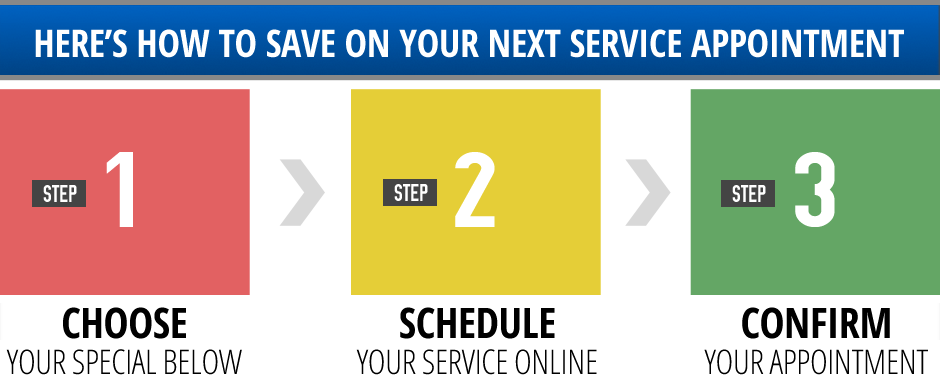 Car Service Coupons Available at Vandergriff Honda in Arlington, TX
As much as we want to keep our vehicles in good running shape, we often shy away from automotive maintenance because of the cost. At Vandergriff Honda, we try to help you by offering car service coupons that can lower your bill. Continue reading and learn how we can save you money when you bring your car to us for service.
Honda Service Coupons in Arlington, TX
There is something about saving money that makes us feel good, especially when the savings comes on automotive bills. At Vandergriff Honda, our car service coupons offer you many opportunities to save money. We not only want to encourage you to keep your Honda in good running condition but want to help you save money in the process.
Our coupons change frequently, so be sure to stop and see what savings we're offering next time you're in the area. Our certified automotive technicians are highly-trained professionals who know what they're doing and are good at what they do. They're also experts at working with Honda vehicles. If your Honda vehicle is in need of service, don't hesitate to bring it to us and let our professional staff serve you. It will also give you the chance to see what car service coupon we're currently offering.
Quality Auto Service – Quality Parts
In addition to offering car service coupons to save you money and providing you with highly-trained and certified technicians, we also use OEM (original equipment manufacturer) parts on your vehicle. We don't use aftermarket parts that are often not compatible with or might not fit your car well.
What Are The Benefits Of Using OEM Parts?
Aftermarket parts may save you some money, but we want to make sure we're using parts specially made for your vehicle and your vehicle alone. Here are a few benefits to us using OEM parts.
Quality of parts – Pure and simple, OEM parts cost more because they're made from higher quality components. They're stronger and more durable. Unlike many aftermarket parts that rust and corrode over time, OEM parts are usually rust-free and warranted.


Warranty – When vehicle manufacturers offer warranties on their vehicles, often based on the fact that you're using OEM parts. Using aftermarket parts may void the warranty.


Customer support – If you happen to have problems with any service we provide to your Honda and need to call for assistance, we're in a better position to resolve the issue because we're using genuine Honda parts.


Compatibility – When we're using OEM parts, we seldom have problems with compatibility issues because the parts are specifically for your vehicle. If the parts come with software or specific codes, we'll have access to that as well.


Faster delivery – When you have your car in for service, we understand that you want it back as soon as possible. In the rare occasion where we need to order parts, we can assure you we'll get the parts quickly because they're coming directly from Honda.


We realize that not everyone requires the same type of automotive services, so we try to mix it up with our car service coupons at Vandergriff Honda in Arlington. Our coupon specials are constantly changing from day to day. If you can't use our special today, call or stop by our location frequently and see what we have to offer.