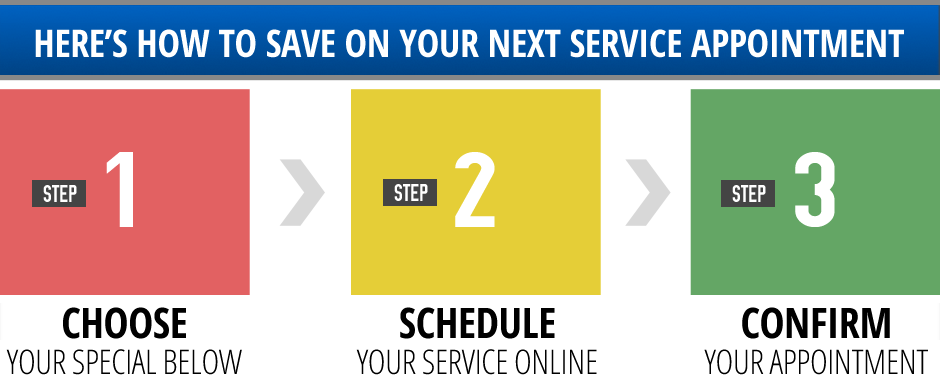 Car Service Coupons Available at Vandergriff Honda in Arlington, TX
It can be easy to neglect car maintenance because of our busy schedules and the high cost of getting service performed. Not only does our dealership offer competitive rates, but we also have coupons available to help you obtain more savings. Check out a few of the ways you can save money when you rely on our team to perform repairs and maintenance on your car.
Honda Service Coupons in Arlington, TX
Not only are our quality services reputable, but you can obtain them for a deal and at a competitive rate. These service discounts can make it easier to keep up with the car's maintenance and lower your ownership costs, which can reduce the risk of repairs.
You can always expect to have coupons available at our location, which constantly changes, making it necessary to check out what we currently offer. Our dealership is a great place to find a deal and stay on top of the maintenance needed on your car.
Quality Service and Auto Parts
Not only do we stand behind the quality of work we perform, but we also use OEM parts on your car to ensure the warranty is still valid. We never use aftermarket parts that may not work as well with your model.
Why is it Important to Use OEM Parts?
OEM parts may cost more than aftermarket parts, but they're more reliable. Here are a few other reasons to only use OEM parts.
Fast delivery - You can expect OEM parts to be delivered quicker, which means your car will be repaired sooner.
Warranty – Many people don't realize that using aftermarket products on the car voids the warranty.
High-quality parts - OEM parts come with a higher price tag because they're made to be more durable and have a longer lifespan. Aftermarket parts are prone to forming rust over time, but OEM parts come with a warranty and are always rust-free.
Compatibility - There are rarely issues with OEM parts because they're designed to fit your car.
Customer support – If you encounter problems with your car after the repairs or maintenance is performed, it's a lot easier to resolve the issue because Honda parts and accessories are used.
Our coupons constantly change and vary because we know everyone has different automotive needs. We make it a point to change what coupons are available each day. Check in to ensure you find the coupon you're looking for and can avoid paying full price for our services.