Vandergriff Honda Makes Shopping Online Easy
Are you shopping for a new or used car, and want to complete the process online? If so, you have come to the right place because we give you access to a wide variety of Honda models and used inventory through Buy Online. Buy Online is a platform designed to help our customers buy a car online conveniently with tools like secure online financing, trade-in appraisals and accurate payment estimates.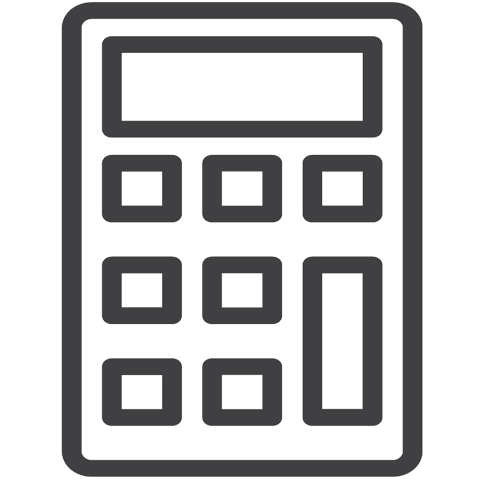 Calculate Your Payment
The first step towards buying a car should be to define a budget. To get an estimate on your payments, you can use the platform because it automatically makes the calculations for you. The information that you need to feed into the system to determine your payments includes your desired vehicle specifications and whether you want a new or pre-owned car. The platform can help you calculate your cash payment, expected interest rate, credit score, and the repayment duration.

Find the Value of your Trade
Buy Online is a platform designed to make it easy for you to estimate the value of your car and make trade in transactions easy. If you have a car to trade in, all you need to do is fill in the particulars of your vehicle into the system and you will get an automatic valuation. Buy Online will ensure that you do not have to seek the services of a vehicle inspector to help value your vehicle, something that will require some financial resources.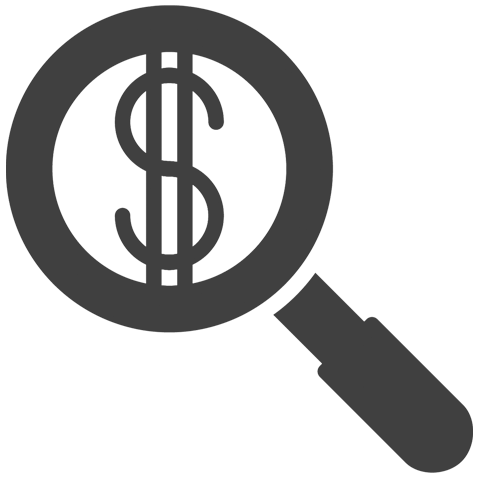 Apply for Honda Financing
The platform is designed in a manner that allows you to get connected to potential financiers for your ride. We are not financial institutions, but we will ensure that we link you up with credible financial institutions that offer attractive financing options for you to choose from. Our experts will help you negotiate a repayment option that fits into your budget without the need for you to strain.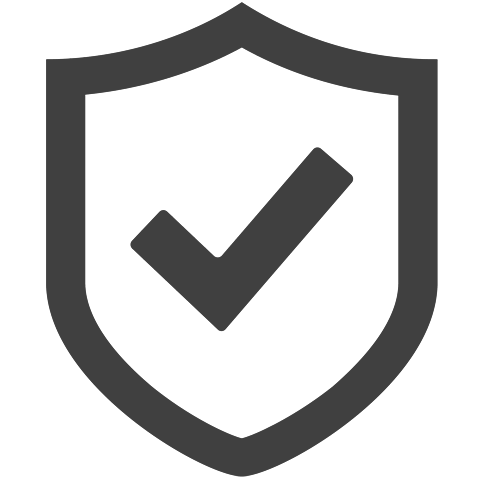 The Scoop on Mechanical Protection Plans
If you work with us, you will enjoy all the benefits that come with our Mechanical Protection Plans (MPP). The plans allow you to enjoy certain services from our mechanics without having to make extra payments. Our MPP offers services such as roadside assistance, towing services, repairs and replacements, and emergency message relays. These services are crucial, especially to first-time car buyers because they may not be familiar with how the providers of such services work.

Schedule a Test Drive
You can always search for your preferred car model from our diverse inventory and pick a car right from the comfort of your home or office. Once you have identified what you want to be your next car, click on it and book for a test drive conveniently. Our online platform allows you to schedule for a test drive without having to fill many forms and paperwork that come with manual scheduling of a test drive.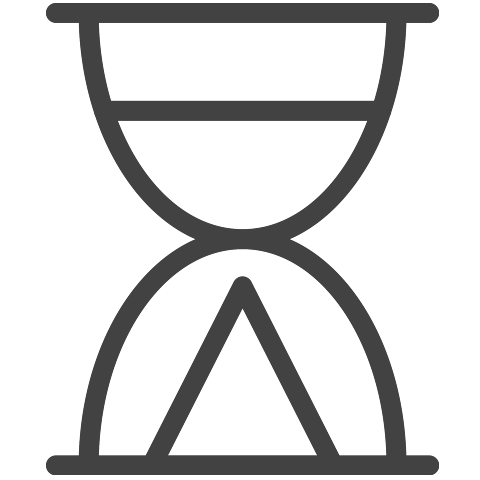 Reserve the Vehicle You Want
Is there a car that you like in our inventory? If yes, don't worry about losing it even if you do not have the cash at hand. You can use Buy Online to make a small down payment to us and pay the remaining amount within a month. Once you reserve a car, it will not be up for sale for 30 days, and this gives you the opportunity to mobilize finances to purchase it without having to rush looking for funds.
Using our online tools can make getting a Honda online easy. Buy Online is available to use on our whole inventory. If you have your eye on a used car from another manufacturer, you can still use these convenient tools. If you have any questions about how to buy a car online, we are happy to answer. Vandergriff Honda is bound to making sure you get into the car that's right for you while giving a more smooth online and in-store experience.
In addition to these tools, we also offer Honda reviews and 3rd-party comparisons to help you through the research phase of the car buying process. Not sure which Honda is right for you? Check out our reviews to learn about the lineup.
Make an Inquiry
* Indicates a required field