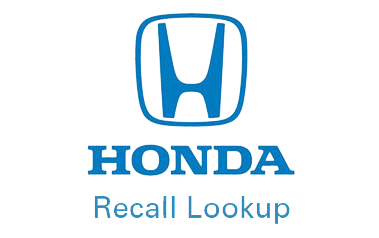 Statistics reveal that millions of drivers forgo recall work every year, including safety-related repairs, which is why we've provided a convenient way to lookup current recall announcements on our website.
While letters of notice are sent out for every recall, we know that they can be easily overlooked or forgotten about. If you are unsure whether or not there are open recalls on your car, use our online Honda recall checker to find out. Just enter your VIN to look up data.
Even if you're curious about recalls for a used Honda car, truck or SUV, our recall checker provides information for vehicles up to 15 years old.
We also offer FREE Honda recall work in Arlington, Texas, and around the DFW area. Whether your Honda requires an airbag replacement, engine/transmission updates or any other repair, you can trust our team to handle the job. Plus, like we said, all work is complimentary.
Your vehicle ownership matters to us, particularly when it comes to safety. Look up recalls for your Honda now, and if you discover that your vehicle is in need of repair, please schedule an appointment at our service center or bring your car by during service department business hours.