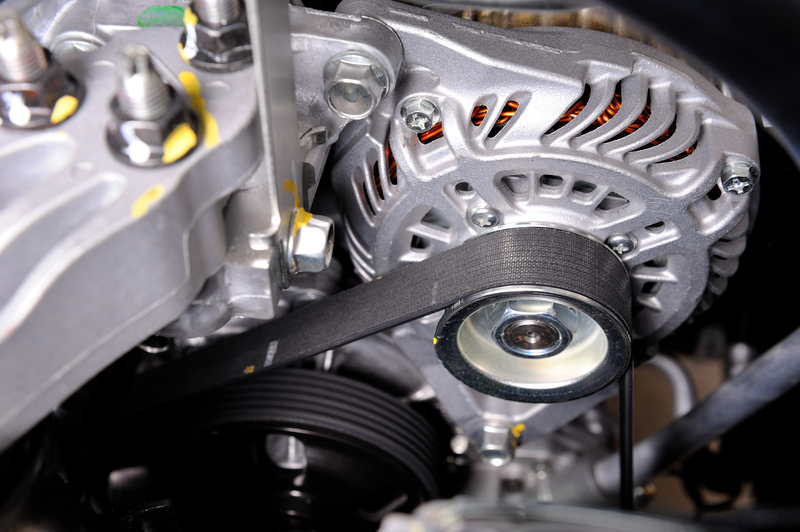 Why Is It Important to Replace My Timing Belt?
A timing belt is a toothed rubber belt that joins the crankshaft to the camshaft(s). It synchronizes the opening and closing of the valves so that they are in position with the pistons. This is what controls the engine's intake and exhaust valves. The timing belt is a crucial mechanical element in the essential operation of a vehicle.
Replacing the timing belt is customarily based on age and mileage. Usually, 90,000-100,000 miles equates to approximately 6-10 years. However, for accurate data, check the owner's manual as it contains the manufacturer's recommendations on how to maintain your timing belt and when to replace it. In case this information is not explicit, please call Vandergriff Honda, and we will advise you accordingly.
Replacing your timing belt is very important because it ensures that your car is healthy, operates impeccably, and gives it a powerful acceleration at all times. More so, it saves you various additional costs. For instance, when the timing belt breaks, it causes damage to the pistons, valves, and the engine. Fixing these other parts is way more expensive than replacing the timing belt, which reduces your auto repair cost. It also saves you on fuel costs because the valves will produce great combustion. Nevertheless, when you neglect to replace your timing valve at the recommended time, you are opening up yourself to many mechanical problems such as broken or bent valves, complete engine failure, damage to the piston, camshaft, or cylinder wall.
Timing Belt Replacement Service in Arlington
Our experts at Vandergriff Honda are certified technicians trained to deal with all car models. Our services are a firm assurance that you will not be stranded on the roadside. Our technicians are ready to undertake repairs, replacements, and any other concerns you might have regarding your timing belt. They have the expertise to assess the condition of the belt and recommend the proper course of action needed.
Only Quality OEM Automotive Parts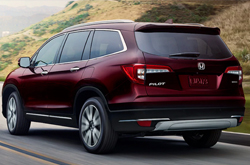 Our Honda dealership understands the importance of using quality original equipment manufacturer (OEM) parts. It is paramount that a timing belt replacement is set according to the timing marks. This way, the camshafts and the crankshaft are in sync. Only original equipment from the manufacturer can fit this perfectly because they were designed specifically for your vehicle. Although OEM parts may cost more than third-party aftermarket parts, they should last longer, and most come with a warranty for added peace of mind.
Be proactive and make an appointment with us and have your timing belt checked before it breaks. Our technicians will serve you with the utmost professionalism and honesty. At Vandergriff Honda, we are always open to keep you on the road.
Hours
Monday

9:00am-9:00pm

Tuesday

9:00am-9:00pm

Wednesday

9:00am-9:00pm

Thursday

9:00am-9:00pm

Friday

9:00am-9:00pm

Saturday

9:00am-9:00pm

Sunday

Closed