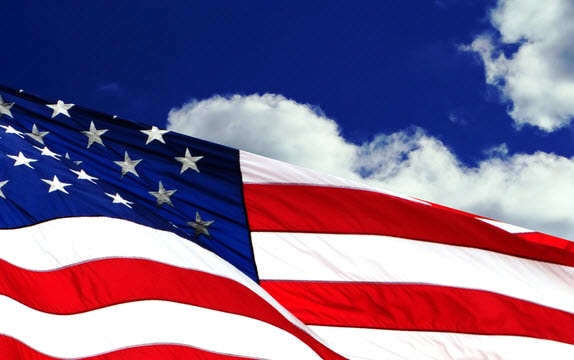 Arlington's 4th of July Parade celebrates our freedom and our local servicemen and women in a spirit-filled, two-mile procession that you won't want to miss! It's the longest running event in Arlington, dating back to 1965, and over the decades it's grown immensely. Today, it remains one of the most cherished annual traditions in our city.
Numerous groups participate and they create incredible floats, dance routines and other choreographed performances for a spectacular show that attracts tons of viewers onsite, along with those who choose to view from home.
If you plan to attend the parade, you can find free parking at the University of Texas at Arlington's College Park. The three-story lot is located at UTA Boulevard and South Center Street. Other good tips provided on the official 4th of July Parade site include bringing an umbrella or wearing a hat to shade yourself and remembering to apply sunscreen.
You should also arrive early if you want to get the best viewing spot. The parade begins at 9 a.m., so getting there at 8 a.m. is advised. In addition, lawn chairs and blankets come in handy if you want to sit back and relax while viewing the show.
Visitors can also attend the Awards Ceremony at Knapp Heritage Park near Front Street and Pecan Street following the parade. The ceremony beings at 1 p.m. and it's open to the public.