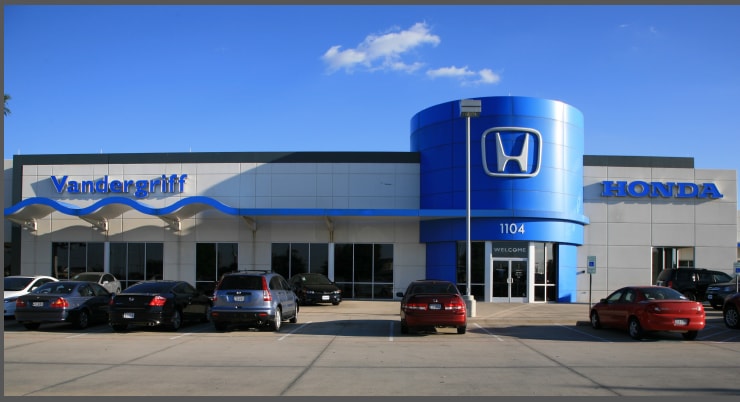 Next Honda New Owner Clinic
RSVP for Our Next New Owners Clinic
Vandergriff Honda is hosting a fun and educational event where you can enjoy a delicious meal while learning useful information about your new vehicle. Whether you're wondering how to set the temperature on your heated seats or how to best take care of your Honda so that it'll last for the long haul, don't miss our next New Owners Clinic!
Our Service Director, Mike Book, and other knowledgeable team members will cover several topics, including:
·         A walkthrough of safety technologies
·         How to use electronic features
·         Basic car care tips
·         How to maximize fuel economy
In addition, all guests will receive a free catered meal and beverages, and there will be fun prize giveaways! Reservations are encouraged, so please use our online form to RSVP if you would like to attend the next event.
This is a great opportunity to speak with our Honda specialists and have any questions about your new car answered. We're dedicated to helping our customers maximize the ownership experience and hope you'll join us to learn how to get the most enjoyment out of your new Honda. See you there!