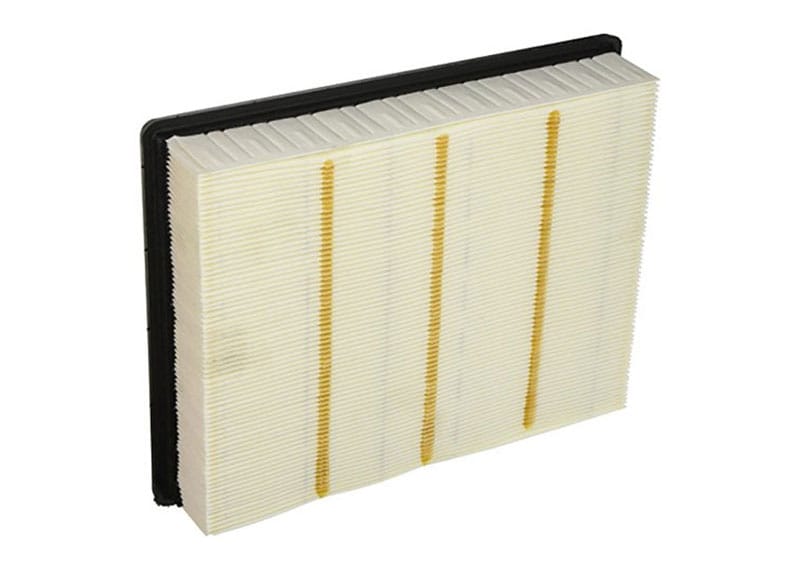 Benefits of Replacing My Engine Air Filter
There are several components on your vehicle that should be inspected or replaced regularly to keep your car healthy and strong. This is especially true of your mechanical system, which can be costly to fix when problems occur. One component that is a critical part of the system is the engine air filter. The engine air filter is a small part of the vehicle that traps contaminants before they reach the engine. Air filters vary widely in material, with some available in cotton and others in paper or fibers. No matter the composition of your air filter, it can get clogged and cause reduced airflow through the engine, impacting the car's fuel efficiency, driving performance, and ultimately causing larger engine problems down the road.
How Often Should I Replace My Engine Air Filter?
There are several things to consider when deciding how often to change the car's engine air filter. The engine air filter can be replaced based on mileage if it otherwise shows no signs of a problem. The engine air filter should be changed anywhere from 10,000 to 50,000 based on the automaker's suggestions. Many vehicles will require service at 30,000 miles, but some need more frequent air filter changes. Other factors that influence how often the filter needs to be replaced include environmental conditions and its physical appearance. An air filter that has dark spots where the air passes through should be replaced. Driving in heavy traffic or on dirt roads frequently can also cause the air filter to age prematurely.
Certified Automotive Technicians
If you determine that your air filter needs to be changed, the next step should be to contact our expert technicians at Vandergriff Honda for repairs. Our adept mechanics are skilled at engine air filter changes. Best of all, they happily service all makes on the road. Whatever year, make, and model of car you own, be sure to contact us for expert diagnostics and repairs.
Only Quality OEM Automotive Parts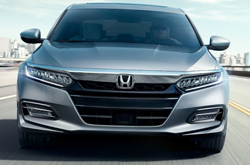 Once you realize the importance of having a certified professional service your car, you'll want to make sure your car is fit for the road. We offer a complete safety package by installing OEM parts specifically designed for a particular make and model. The alternative is called aftermarket components, which have a more generic fit. They are not backed by a warranty, and they are not designed to a certain quality level as OEM parts are. Therefore, OEM parts ultimately save money and give you a longer-lasting car.
If your car is due for an engine air filter change, contact our customer-oriented dealership in Arlington today.
Hours
Monday

9:00am-9:00pm

Tuesday

9:00am-9:00pm

Wednesday

9:00am-9:00pm

Thursday

9:00am-9:00pm

Friday

9:00am-9:00pm

Saturday

9:00am-9:00pm

Sunday

Closed