Let's face it, buying a car is expensive and can also be time consuming. So doesn't it make sense to want to protect your investment? At Vandergriff Honda, we want you to get the most out of your car. That's why we continuously offer service specials on things like oil changes, tire rotations and more to help you save money, while giving your car the necessary attention it deserves.
The highly trained technicians at our onsite service center in Arlington, are here to help you with all your car needs. We don't just service new and used Honda brands either, our technicians are well prepared to work on a variety of other makes and models, too.
Routine Oil Changes Are Necessary?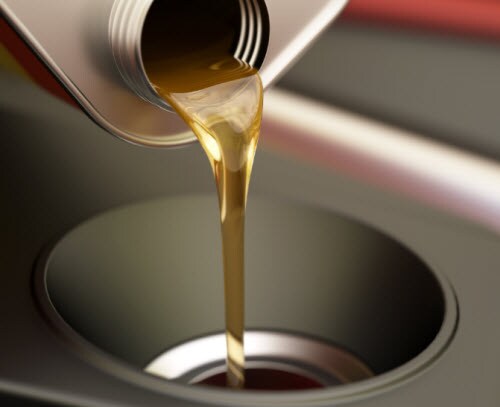 Getting your car's oil changed on a regular basis is absolutely critical in keeping it on the road. Over time, oil breaks down and becomes ineffective at keeping your engine lubricated and clean. Fresh oil properly lubricates moving parts and helps keep your engine's combustion chamber cool, which, in turn, helps your car run more smoothly. If you avoid regular oil changes, your engine will ultimately end up having major issues, which will lead to costly repairs.
Why Choose Us?

At Vandergriff Honda, we believe our customers are our biggest asset; after all, we wouldn't exist without you. Here, not only will you find a huge selection of new and used cars for sale, but you'll also find a variety of service coupons and teams of dedicated automotive professionals who are anxious to help you in any way they can.
If your car needs service, please contact us, and we'll be happy to help you. To save time, we invite you to fill out our online service appointment form. We hope to see you soon!